There is nothing better than a home makeover!
This blog is dedicated to "Do it yourself" hacks and how to make your home look better with the littlest things.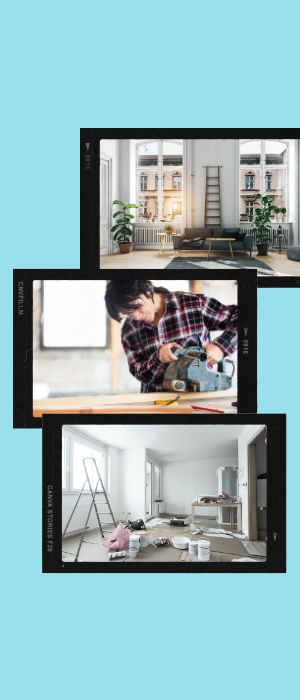 The Funky and Creative Bloggers
Hello! We are the creators of this blog all about how to make your home the best it can be! We have all got our own specialities and will be providing tips and advice about various aspects of the home. We have an interior designer, handyman, and builder writing this blog and together we are funky and creative. 
Robert Charles
I am the builder in this team I will help to guide you in how to renovate your home in the best way!
Anna Da Costa
Hey there, I am the interior designer on this blogging journey. Ever struggled with your home design or decor, then read on!
Jonny Taylor
I am the old man on the team, but that just means I have years of handyman experience. I will give you advice on DIY tips and tricks!
What you can expect from this blog...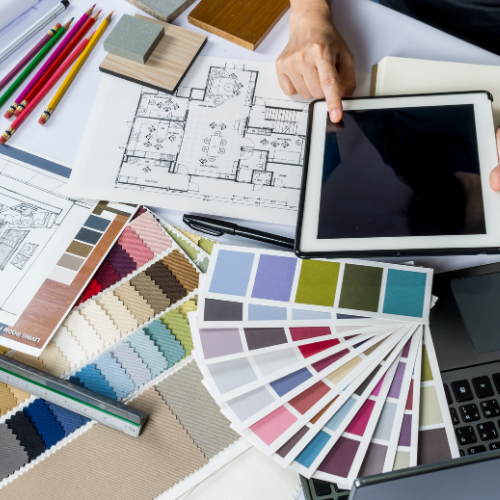 Interior design tips! These are sure to make your home fresh and vibrant or cool and modern, whatever you want! If you're nervous to start your designing process or don't know where to start then this blog is the perfect place to start!
Experience DIY tips are at the centre of our blog. We have little tricks of the trade to help you to save money and fix your house on a budget. Don't be afraid to get out that hammer and start fixing up your home!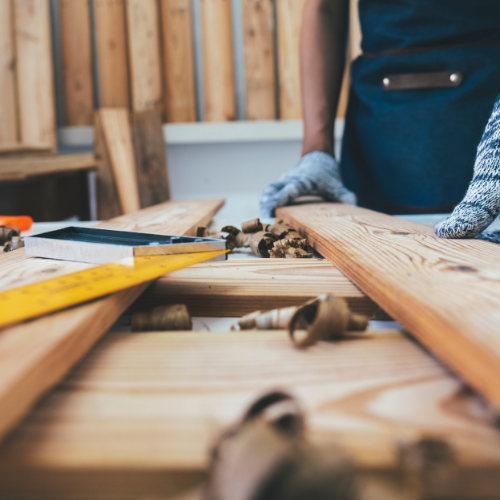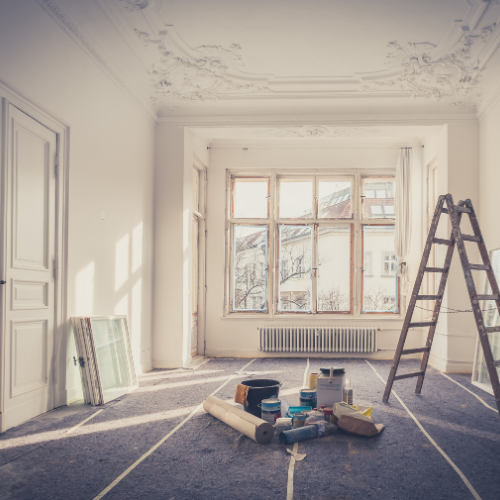 House renovations can take a lot of energy and time but if you read our blog then maybe we can cut down a lot of that stress and anxiety. Having advice from a professional builder means that you have all the facts you need to go ahead with your renovations!