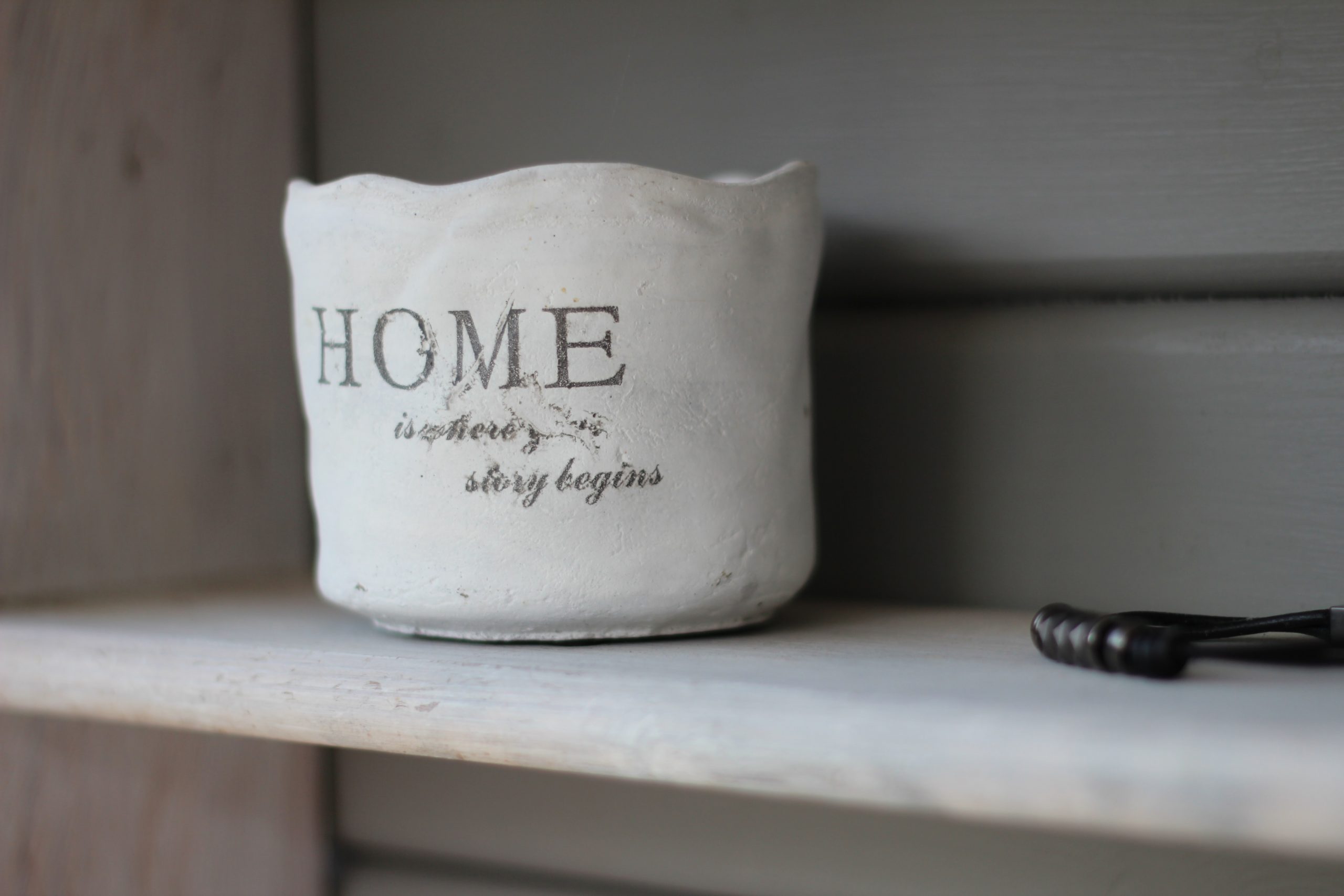 Funky and Creative is a blog for decoration, design and home inspiration to give you good ideas to relook your interior.
Decoration ideas for the whole house
If you are looking for how to redecorate your living room, you will find for example hundreds of articles and photos on Funky and Creative. Scandinavian living room, graphic or vintage living room,… all styles are represented.
Then, we suggest you in each article dedicated to a decoration visit a selection of products. Previewed on the photos, they will allow you to recreate the atmosphere in question.
The latest trends
We also invite you to discover the latest trends in the home furnishing industry. Shopping, decoding… whatever the fashion of the moment, decoration will have no more secrets for you!
You want to redecorate your room? Give your kitchen a makeover? Well, we give you precious advice and decoration ideas to create a home that looks just like you!
The ideal Funky & Creative home 
A few weeks ago, we did a little exercise. We had to define what the ideal house was for us.
The first thing we expect for our ideal house is a lot of light. Indeed, it is inconceivable for us to live in a dark interior. There are many tricks that can be used to achieve this: 
The use of light colors for all surfaces 
A white painted parquet floor
Walls clothed in light colors
Then, for the windows, no need to put curtains. Simple blinds make it possible not to obstruct these openings while preserving the intimacy. If you don't have any neighbors, then blinds will be an ideal choice.
Lastly, the furnishing and the choice of decoration accessories is essential. To live in a space that is as light as possible (literally and figuratively), choosing little furniture is an excellent solution. In the living room, for example, a simple sofa accompanied by an armchair and a coffee table are enough to create a welcoming space provided they are well chosen.
What about you? What is your ideal home? Find all the inspiration you need on the Funky and Creative blog.